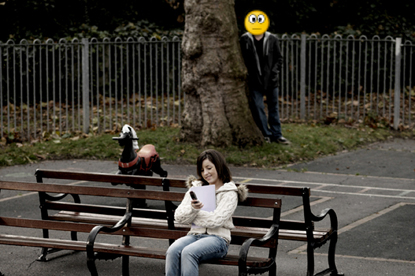 COI has already invited agencies to pitch for the campaign, which targets parents and children.

It is aimed at helping children enjoy the internet to the full while being safe and avoiding exposure to potentially harmful or inappropriate material.

The DCSF said it was too early to confirm whether the process will also involve an advertising review.

Last year, the DCSF unveiled plans to launch a £9 million awareness campaign on internet child safety and also established a UK Council for Child Internet Safety to help keep young people safe online.

The move was prompted by a review of the subject by the child psychologist Tanya Byron, which also recommended a policy of educating parents and extending the system of age classification for video games.

UKCCIS involves more than 100 organisations from industry and charities in the public and private sector, and reports directly to the prime minister.

It is charged with improving regulation and education around internet use and tackling issues such as online bullying.

The child protection account is a new one for the DCSF, although the Home Office produced a campaign in 2006, through Profero, that aimed to encourage children to take care with their behaviour online.