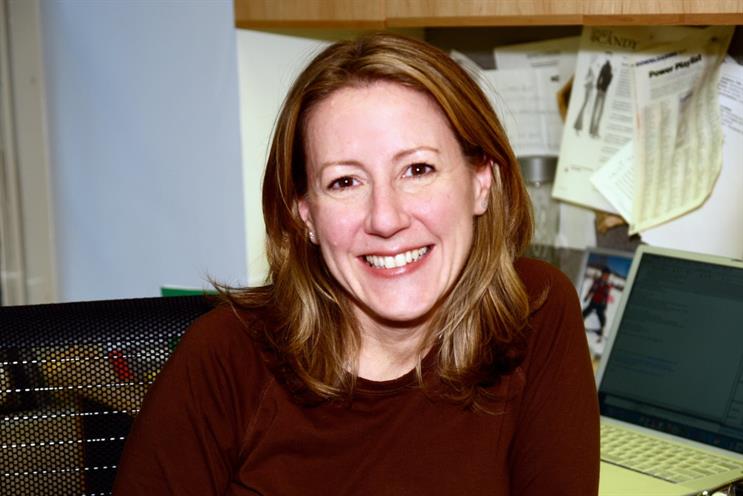 In time for International Women's Day, DDB has unveiled "Better by Half," an initiative by the Omnicom agency to tackle lingering gender inequality in the ad industry. Its brief: to encourage men and women to discuss ways to improve gender balance.
"We have to stop thinking of gender balance as a women's issue," said Mark O'Brien, President of DDB North America. "Since gender balance benefits everyone, both men and women need to be part of the conversation. We will have representatives on the Better by Half Council from our offices in New York, Chicago and San Francisco. With this launch, our goal is to lead the way in a dialogue that is intended to identify and remove the obstacles that lead to gender imbalance, especially at the more senior levels of management."
Read: Chief creative officer of DDB Worldwide on gender equality
O'Brien has named Janet Guillet, ECD at DDB New York, president of the Better by Half Council. "Gender balance is in our DNA," Guillet said. "I like to think that, from the very beginning, Bill Bernbach knew if he wanted to spark a creative revolution he needed both a Bob Gage and a Phyllis Robinson." (Robinson became DDB's first female head of copy in 1949.)
According to DDB, "Better by Half" was inspired by the success of its 2014 "Empower" campaign. The Empower website was created by DDB Chicago. It features photos of women on the DDB team and includes tweets from female employees answering the question, "What empowers you?"