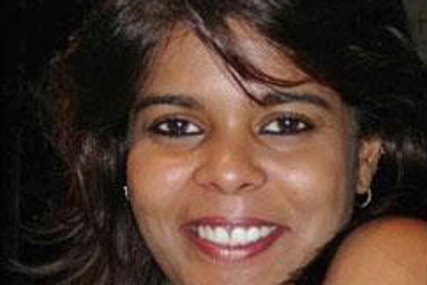 In her new role, Srivastava will be handling DDB's clients and will be overseeing training. Prior to joining DDB, Srivastava was with O&M. She has also worked with TBWA.
Commenting on her appointment at DDB, Srivastava, said, "I have always been a great admirer of not just the brands that DDB has built across the world, but also the DDB brand itself. The function of planning in advertising began at DDB, after all. So when the opportunity came my way, I couldn't resist it."
On Srivastava joining DDB, Mike Follett, head of planning, DDB India, said "We're really excited to have a planner of the calibre of Mitali. She brings with her a wide range of experience and an interesting skill set. For instance, her background as a journalist gives her an insight into PR and social media that adds a totally different perspective on brands' communications challenges. In that sense, she really is a sort of 'planner of the future'. She's going to be a vital member of our cross-functional planning team."
Rajiv Sabnis, president, DDB India, added, "Mitali's experience, insight and enthusiasm are a real boon for DDB India. She will have a big impact on our abilities to create the Social Creativity that our clients have come to expect from DDB."