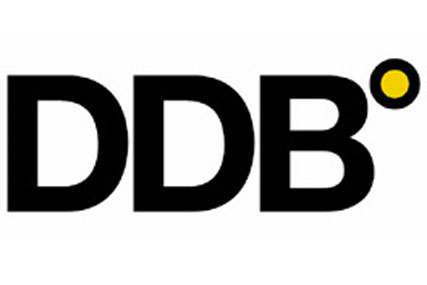 Tramontin will join from the group's Dutch agency DDB Amsterdam where he is chairman. At the agency he oversaw popular campaigns, such as Phillips' "Carousel", which landed the agency the Cannes Film Grand Prix at last year's awards.
The appointment follows the departure of Bray who spent 32 years at the agency, joining in 1977 as account manager. He worked in the US and Asia and became president of Europe in 2004.
Tramontin joined in DDB in 1997 after the group acquired his agency Result Reklame & Marketing, which he founded in 1970.
DDB folded Results into the group making Tramontin chairman of its Amsterdam office. He is also chairman of DDB's Scandinavian, Baltic and Russian offices.