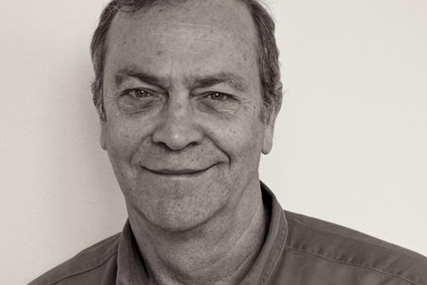 Bray will remain in his position until the end of March this year. A successor has yet to be announced.
President and chief executive of DDB Worldwide Chuck Brymer said: "After 32 years with DDB, the last five as president of DDB Europe, Michael decided it was time for a break and so is stepping down from that position and retiring from the company.
"I have had the pleasure of working with Michael for the past three years and of getting to know him as a colleague. He has much to be proud of for what he and his team have achieved in Europe."
Bray joined DDB in 1977 in account management. He has worked in the US, Asia and became president of Europe in 2004.
Bray said: "I have been privilege to have spent so many wonderful years at DDB, which I believe is the finest agency in the world I leave with no regrets and am proud of all that we have accomplished.
"I thank everyone for their support over the years and their understanding that sometimes in our lives we just need to step back for a bit and regain some balance before embarking on a new chapter."