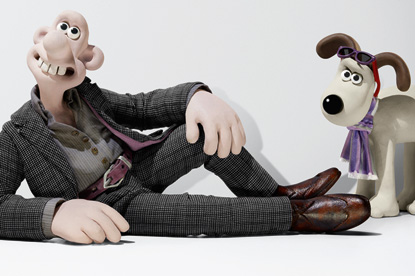 DDB London leads the UK pack with six shortlisted ads – two for Harvey Nichols' winter sale, three for its Bristol store and one ("global downturn") for the Financial Times.
Adam & Eve, JWT and Abbott Mead Vickers BBDO all have four ads shortlisted.
Adam & Eve's are for its Daily Telegraph campaign (such as "Hendrix/Obama/Branson"); JWT is in the running with "both sides", "second chance", "the other side" and "two sides" for the Recycle Paper Campaign, and AMV BBDO is shortlisted for "chilli hot dog" for Heinz Ketchup and the Museum of Childhood ("inner child", "playing" and "memory back guarantee").

Also shortlisted are: Leo Burnett with "Piccadilly sign" for McDonald's; Beattie McGuinness Bungay with "fan-o-meter" for Coors Brewers; Elvis for Virgin Trains' live interactive text poster, and Fallon, with "instant critic collection" for Tate Britain.