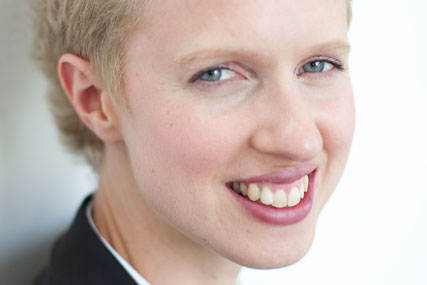 He replaces Mike Udell, who moved earlier this year to the position of managing director of Tribal DDB South Africa.
Reporting to Sarah Watson, head of planning at DDB UK, Burdon's initial focus will be on driving the integrated offering at DDB UK from a digital perspective.
Burdon joined BD Network in 2000 to set up its digital department and was instrumental in winning business from Coca-Cola, Nintendo, Orange and Peugeot.
More recently, he was responsible for developing digital retail projects for Molson Coors, a product innovation team for eBay, and mobile and social strategies for other European clients including Peugeot.
Watson said: "We are at a turning point in DDB's development in becoming an integrated organisation and Drew is going to be a huge part of this. We all felt Drew's insightful and hands-on approach to strategy, combined with his experience at making things happen, was exactly right for us".