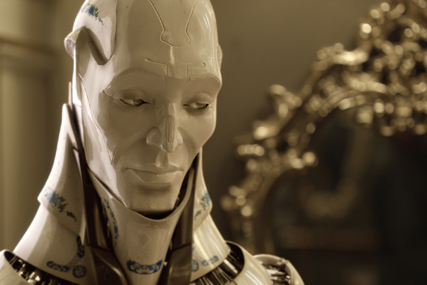 DDB was nominated a total of nine times, including five times for its series of five 'Parallel Lines' short films for Philips, produced by RSA. It was also recognised for ads such as 'Like a Golf' for Volkswagen and 'Lyrics' for Budweiser.
RKCR earned four mentions for work for the BBC, including its 'Superpower' trailer for the broadcaster's Internet Season, and one for 'Fantastic Journey' for Virgin Mobile.
Abbott Mead Vickers BBDO and Mother scored four apiece. AMV's nominations included the 'Bring It To Life' ad for Guinness, 'Alan' for Doritos and 'Red Wires' for The Economist.
In contention for Mother are 'Tunnel' for Stella Artois 4%, 'Le Recyclage de Luxe Show' for Stella Artois, 'Piano' for Match.com and 'Polar Bear' for Plane Stupid.
Saatchi & Saatchi earned three nominations for its T-Mobile work, while WCRS, Leo Burnett, Fallon, JWT and BBH all registered two each.
Among those nominated once was Alexander Commercials Middlesex for its seatbelt awareness ad for Sussex Safer Roads Partnership.
Last year UK agencies achieved 41 nominations out of a total of 260.