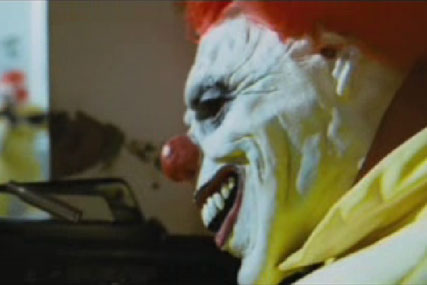 Its first gold was in the television/cinema/digital – technique category for its direction on the Philips 'Cinema 21:9' ad for the brand's home cinema products.
The second came in the interactive category for its 'Monopoly City Streets' campaign for the boardgame's owner, Hasbro.
Other winners included AlmapBBDO Sao Paulo, which picked up the accolade for agency of the year. Nike won advertiser of the year, BBDO Worldwide New York won network of the year, and MJZ Los Angeles and London won production company of the year.
Jeff Goodby and Rich Silverstein, founders of the eponymous Goodby, Silverstein & Partners, picked up the lifetime achievement award.
The awards ceremony, which was staggered over two nights (26 and 27 May), was hosted by American comedian and actor Rob Riggle.