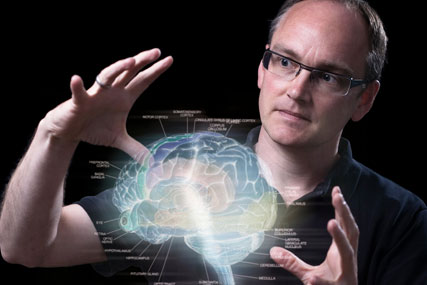 Dr Daniel Müllensiefen will be based at the Omnicom agency's offices for a number of hours each week.
Mullensiefen has a special interest in the function and importance of music in advertising and is co-founder of Goldsmiths' MSc Music Mind and Brain.
He will be looking at moving beyond asking consumers directly what they think about a brand or campaign to incorporate "implicit attitude tests" such as tracking eye movement and reaction times.
Sarah Watson, DDB UK head of planning, said: "As far as we're aware, we are the first ad agency to do something like this.
"We are all increasingly realising that disciplines such as behavioural economics have huge practical benefits for us and we want to build an understanding of cognitive processes into all aspects of our planning."
Watson said the agency was also planning to launch a dedicated blog on the subject to invite input from across the industry.