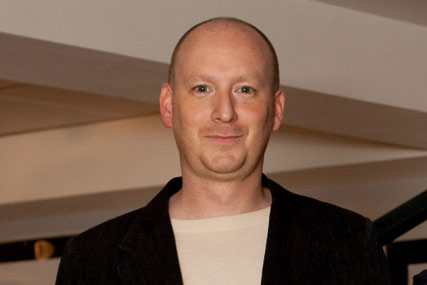 The business will be led by Tom Roberts, the managing director of Tribal DDB UK, and Drew Burdon, the head of strategy for Tribal DDB UK.
Tribal Spark will act as a hub operating across client briefs where there is an opportunity to enhance campaigns' use of technology. The unit will feed into every part of the creative process at the agency and aims to identify business opportunities outside of specific client requirements, and develop merchandise and licence new products.
Its first project launch is an iPhone app for Volkswagen, called the "Car Configurator", that allows the user to design a car. It is available for free download on iTunes and will be promoted through VW's website as well as its social media platforms.
Roberts said: "We intend to develop big, innovative ideas using the best methodologies that help our clients' business grow."