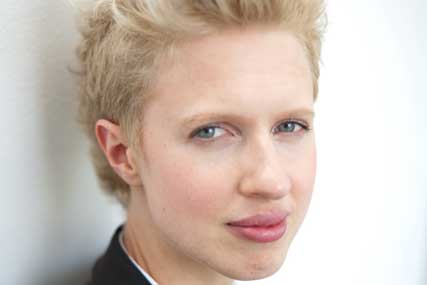 Watson is joining Bartle Bogle Hegarty in New York in the newly created role of chief strategy officer. Morton does not have a job to go to in the US but has quit Publicis to make the move with Watson.
DDB is planning to make changes in the wake of Watson's departure in three months' time, with Lucy Jameson, the executive strategy director, returning from maternity leave to reorganise the planning department. Watson started her career at DDB UK as a graduate planner, working on accounts such as Knorr and American Airlines, before joining BBH in 2001. She returned to DDB UK as its head of planning in 2009.
Watson said: "It is hard to leave a place with such outstanding talent and such a strong creative brand, and especially hard to let go of the great partnerships I have had the privilege to forge throughout the agency. However, to work in New York is a lifelong dream and, with this role, it feels like destiny is calling."
Nick Fox, the chief client officer at DDB UK, said: "Sarah will certainly be missed as she's a great talent, but this is a hugely exciting opportunity for her and she leaves with our blessing."
He added: "The fact that Lucy is returning to the agency following maternity leave makes this a good time for us to invest in our planning offering here in London, and we'll be looking to bring a number of new roles into the department in the coming months that will add to our substantial planning offer."
Jameson became the head of planning at DDB UK in 2002. She moved to the role of executive strategy director in 2007.