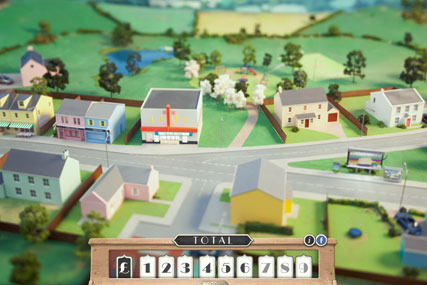 The website and its "total life cost" message have been produced to promote Volkswagen as a value for money brand, while providing a visually stimulating user experience.
The site has been designed to represent a miniature modern village, populated with animated inhabitants.
Visitors can make lifestyle choices in the village, such as where they live and go on holiday, which the website adds up to create their total life cost. The individual cost report can then be shared on Facebook.
One of the sections asks the user what cars they drive over their lifetime, highlighting the savings the Volkswagen's range can offer over its competitors as well as the chance to book a test drive.
The site's voiceover says "you need to think beyond the purchase price to see the bigger picture", reinforcing the message that while a Volkswagen may seem more expensive than other automotives it offers better value for money.
The website is supported by a national poster and press campaign and ties in with the Volkswagen "Value option" TV ad campaign.