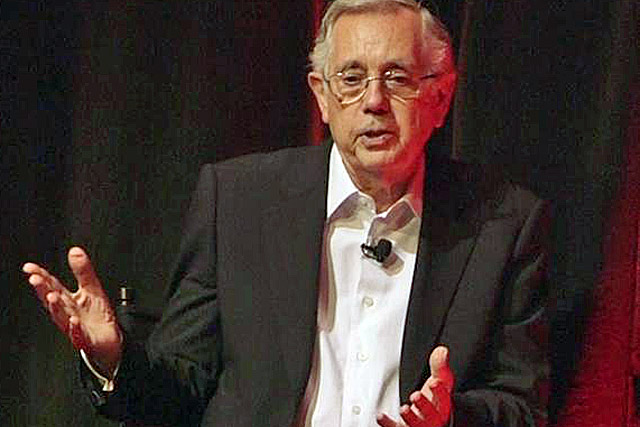 Reinhard outlined his vision during a talk at Advertising Week on Tuesday, where he described the future as the third stage of modern advertising.
The first stage was the creative revolution in the middle of last century, when creatives such as Bill Bernbach were breaking the rules and driving home the importance of irony, humour, emotion, storytelling and craft.
The second stage, which occurred near the end of the 1900s, was digital disruption — or, as Reinhard also described it, "digital distraction," because digital technology distracted the industry from the importance of human insight in advertising.
He said: "Digital disruption took our eyes and minds away from the basics, and we became enthralled with the tools."
The third stage, the future of advertising, is the "ultimate revelation," Reinhard said. In this stage, there would be a big difference between creating buzz and building brands, between contact and connection, between a one-off stunt and creating a compelling story that endures, and between big data and the big idea.
Reinhard said: "What else will be revealed is the power of storytelling, and every brand must have a story that differentiates and endears it to intended consumers."
Reflecting on the changes in the industry over the past half-century, he said: "So many things have changed, but the most dramatic change is what technology has given us. It has allowed us to do things we could not imagine in the sixties when I was a copywriter."
He said: "To be a creative today you have to be pretty conversant with everything that is going on.
Advertising has always been about connecting brands to a consumer. But with all the amazing new tools to help us make a connection, I do not think the central task of advertising has changed."