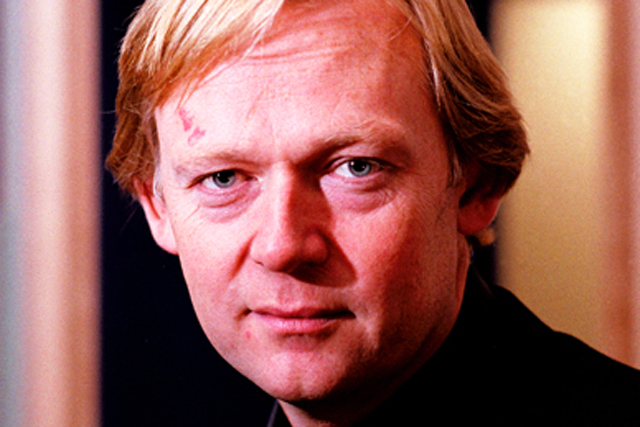 Woodford, who is also president of the National Advertising Benevolent Society (Nabs) and former president of the IPA, bring almost 30 years of advertising experience to the role.

The 51-year-old will serve as the voice of the advertising industry on Skillset, helping to address the skills issues the industry faces today, and in the future.

His appointment comes at the start of 2011, a year in which product placement is expected to arrive on British TV, the Advertising Standards Authority increases its remit to include online, and the industry faces increasing challenges around government restrictions and censorship.

Stewart Till, Skillset's incoming chair, said: "We are extremely happy to be welcoming such an accomplished member of the advertising industry to our board. We look forward to Stephen's voice being added to the discussion about the future of skills in our industries."

Janet Hull, the IPA's director of marketing, said: "Skillset definitely has the ear of government on the skills agenda. We are working together to define skills gaps, expand our links with higher education, and join forces with other creative sectors – TV, film video gaming, online publishing – to help improve the talent pool from which we all draw."