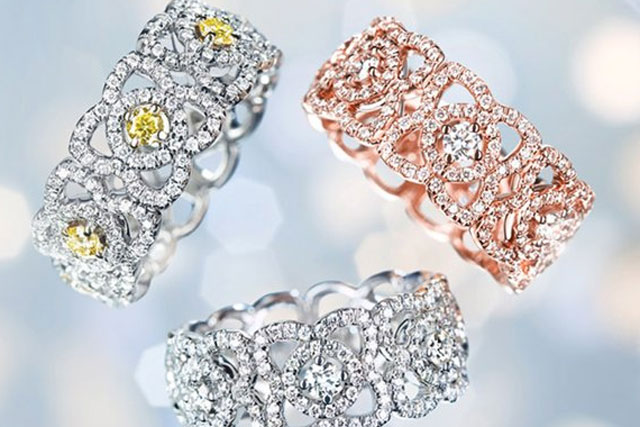 Four unnamed agencies are pitching for the brief, which is being run by Forevermark directly. There is no incumbent on the account, although Forevermark does work with numerous agencies on a project basis, including Naked Communications.
According to a spokesman for Forevermark, the winning agency's first task will be to redesign the brand's website. After that, it will work closely with Forevermark's marketing team to deliver the company's "digital vision across key markets".
Forevermark's key markets are China, Honk Kong, India, Japan and the US. It is the retail diamond arm of De Beers, which has companies operating in every part of the diamond industry.
In 1947, the US agency NW Ayer & Son (now NW Ayer & Partners) created the "a diamond is forever" slogan for De Beers.