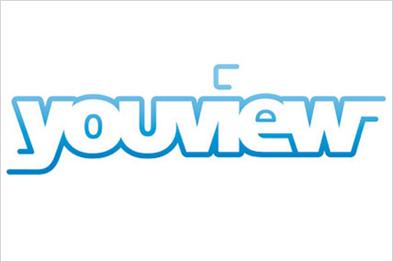 Parties wishing to lodge a formal complaint about the YouView brand, unveiled as the name for the internet TV consortium previously known as Project Canvas, have until the end of next week (22 October) to register opposition.
A spokesman for the Intellectual Property Office, which will deal with any complaints, said the internet giant was yet to make a notice of threatened opposition or lodge a formal complaint.
YouView is joint venture between the BBC, ITV, Channel 4, Channel Five, BT, Talk Talk and Arqiva to provide free and paid-for internet-connected TV through TV sets by the first half of next year.
It is already facing the possibility of scrutiny from media regulator Ofcom, which has received a complaint from Virgin Media that YouView is anti-competitive, as well as a number of calls to look closely at the service from organisations including advertisers trade body ISBA.
Speculation that Google would challenge the name due to the close resemblance to its video platform YouTube, has been heightened by the internet giant's refusal to comment on the matter and suggestions from lawyeres it could have a case.
The only party that has indicated it may make a complaint about copyright infringement is Cheltenham-based telecoms provider Total Limited, which has an online billing platform called YouView.

The reasons for Total's notice of threatened opposition have not been confirmed as the company is yet to lodge a formal complaint, known as a TM7.
Google again declined to comment on whether it was planning to lodge a complaint before the deadline. Total did not responded to a request for comment by the time of publication.