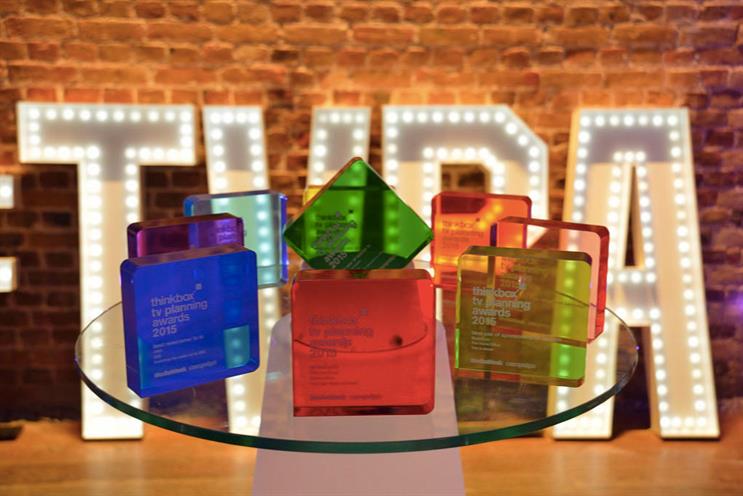 There are just days left to enter the TV Planning Awards before the 11 March deadline for entries.
Run by Campaign and Media Week in partnership with Thinkbox, the awards celebrate the best use of commercial TV in the past 12 months – from multi-media advertising campaigns to innovative and effective uses of the medium.
The 2015 TV Planning Awards saw PHD and Drum win Best Use of TV Innovation and the Grand Prix for "The Lego Movie ad break".
There are six main categories:
Best use of 'TV and'
Best ongoing use of TV
Best newcomer to TV
Best use of TV sponsorship or content
Best use of TV innovation
Best low budget use of TV
Special awards can also be given at the judges' discretion.
This year's line-up of judges includes Alex Lewis, vice president and director of marketing, film, at Warner Bros; Jonathan Lewis, the head of digital and partnership innovation at Channel 4; John Litster, the managing director at Sky Media; Amelia Torode, the chief strategy officer at TBWA London; and Tess Alps, the executive chair at Thinkbox.
The winners will be announced at the Thinkbox TV Planning Awards event on Thursday 30 June.
For more information on the awards and details about how to enter, visit the Thinkbox website.