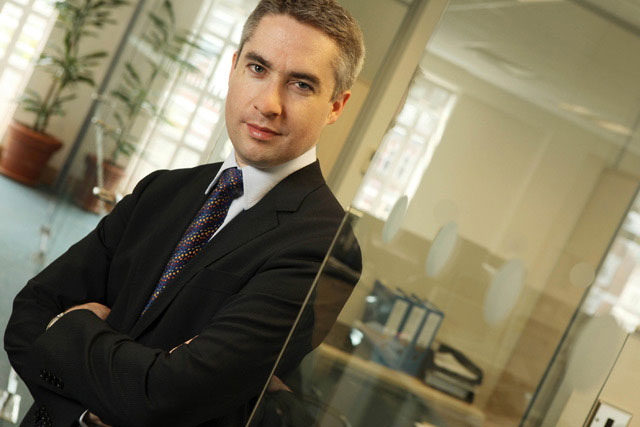 William Eccleshare, the company's chairman and chief executive, said he would work "more closely" with the outdoor ad company's business units as Clear Channel adapts to become a fully digital medium.
Dearden was the UK chief executive of Clear Channel up until 2014, having joined the company in 2010, during which time it introduced the UK's first roadside digital network of two square metre HD screens in London. He was replaced as UK CEO by Justin Cochrane, the former chief operating officer for Europe.
Prior to Clear Channel, he was marketing director for BT's consumer business and has also held roles in digital TV at telecoms at Telewest after srtating his career as an assistant brand manager at Procter & Gamble.
Last month he was appointed as the president of FEPE International, the global association of outdoor advertising companies.
Patrick Ugeux, the chief transformation officer at Clear Channel International, has also left the business.
There is no information about whether Dearden or Ugeux have got jobs to go to.
Eccleshare said: "Out-of-home is transitioning into a truly digital medium thanks to the creative and engagement opportunities made possible by new technologies.
"To help us realise these opportunities at speed and scale I will be working more closely with our business units. CCI is building an agile advertising culture, allowing us to be able to quickly respond to the changing needs of our customers, and deliver creative, smart and effective audience-based solutions."