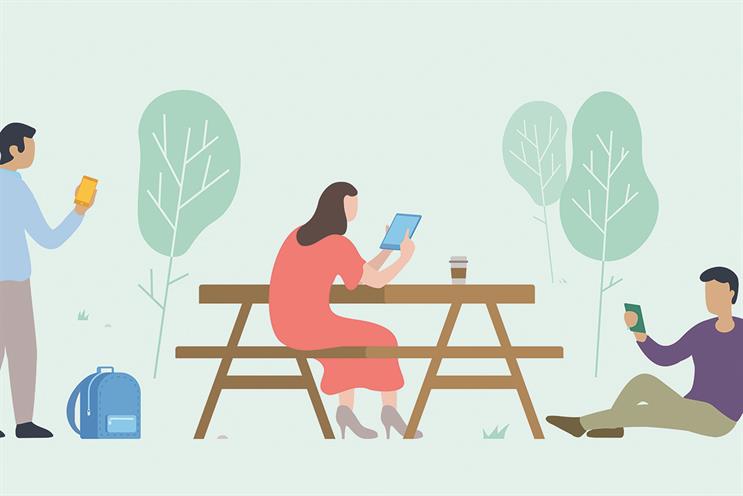 What do you think of when you imagine face-to-face training? I think of people leaving meetings to take "essential" business calls. I think of bored faces and the stale sandwiches that turn up at the end of the day. I think of the monotonous tone of a trainer, as they drone through 200 PowerPoint slides.
I know that some of you recognise this too.
Does this sound like the answer to the massive global education challenge that is the digital technology revolution? Technology promised to be the answer to the problem: online education was going to deliver complex information into an organisation at scale. But while the theory was sound, the experience just wasn't there – everyone has a story about online compliance training, right?
That time has passed. You can now confidently deliver large amounts of new information into a business, at scale, across borders, in a highly engaging way and all delivered at the learners' pace. New knowledge is no longer something that you deliver into a business on a set day, in a set room, for a set group of people. Effective online learning products have enabled us to move from 'training' to a 'culture of learning', where every day is a school day.
The students at the clients we work with have already received the requisite 'new' knowledge they need before they even arrive for a day's training. It was sent to their mobile phone or tablet on their way to work, or they studied at their desk between meetings.
Interestingly, the data we have on each individual, and their performance, enables the business (with the learners' permission, of course) to determine who should then go on to which type of classroom training. These are the people who are the most engaged and the fastest learners – the ones who are truly going to make the most significant difference to the business… and it's never who the company think it's going to be.
Engaged learners drive behaviour change
The classroom is then a much more exciting place. It's an environment where your most engaged delegates test out new ideas and work directly on challenges they are currently facing in their role. This makes it more interesting, but it also leads directly to behavioural change.
But what about the potentially thousands of people who have received the online training and have lots of new knowledge, but aren't able to visit an interactive classroom session to put it into practice? Very simply, this is about encouraging them to self-organise into smaller groups and focus on applying their newfound knowledge to a specific task or challenge at hand.
This takes organisation, guidance and internal facilitation, but, done properly, it is a very light-touch approach – not a face-to-face trainer in sight.
If all these principles are co-ordinated correctly, you see significant behavioural shifts in an organisation in relation to the new knowledge they receive. Done well, it will supercharge your digital capability and deliver real change within your organisation.
Richard Townsend is chief executive and co-founder of Circus Street.
Find Out More
Discover how we help prepare businesses for digital transformation.