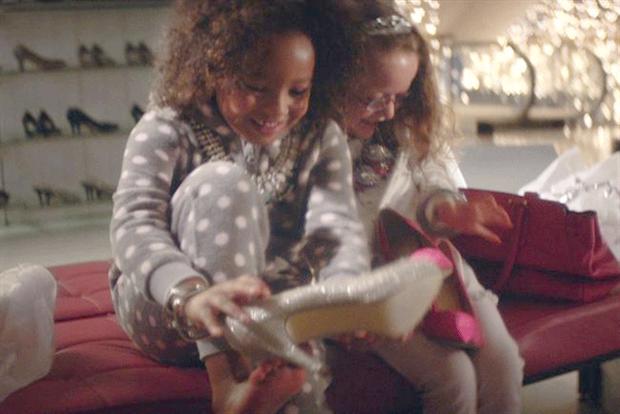 The performance has been driven in part by aligning its New Season Spectacular marketing promotion with consumers' paydays.
For the 26 weeks to 28 February, online deliveries grew 12.7%. The £88.9m profit beat many analyst predictions, with some expecting the figure to be lower than last year's £85.2m, forecasting it at £84m.
The department store moved its New Season Spectacular promotion forward a week during the period, which it said aligned it with the "payday cycle, enhancing like-for-like sales by circa 1% and profits before tax by circa £3m".
Michael Sharp, Debenhams' chief executive, also attributed the group's performance to the introduction of premium delivery options for the peak period.
Sharp said: "The continued refocusing of our promotional strategy delivered a strong increase in full price sales, an improvement in value perception and enabled us to end the half with an improved stock position.
"Overall we delivered a good first half performance despite a difficult clothing season in Autumn and we are on track to achieve full year expectations."
Looking ahead, Sharp envisaged a greater degree of consumer optimism, but reckoned sentiment would "remain cautious".
He said: "Accordingly we are continuing to plan prudently in the near term, while remaining focused on our strategic priorities, and are continuing to invest to ensure that our business is well-positioned to drive sustainable growth in the longer term."