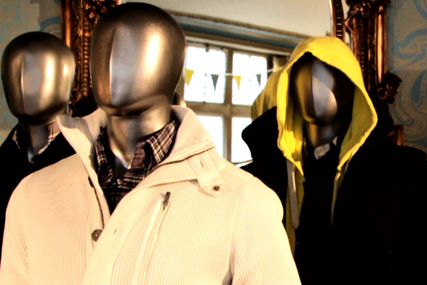 Debenhams TV will be hosted on the retailer's website and the firm plans to air content in-store.
The channel has been designed to give online shoppers an experience distinct from that offered by other fashion retailer websites. Programming will include interviews with top designers, including Ben de Lisi, Henry Holland and Matthew Williamson.
The channel will feature Debenhams staff giving advice and choosing their favourite products from store departments, including lingerie, menswear and accessories. There are also plans to introduce personal shoppers and celebrity stylists to give online workshops.
The retailer said it expects the channel to pull in "an estimated 1.5 million views in the first week", when content will include a guide for the man who doesn't know his wife's bra size.
Simon Forster, Debenhams' online trading director, said: "Our online TV channel is a brilliant way for our customers to get style and beauty advice, see the latest fashions and just be entertained.
"You can see it on our website, through our iPhone app, on YouTube and coming soon in our stores."