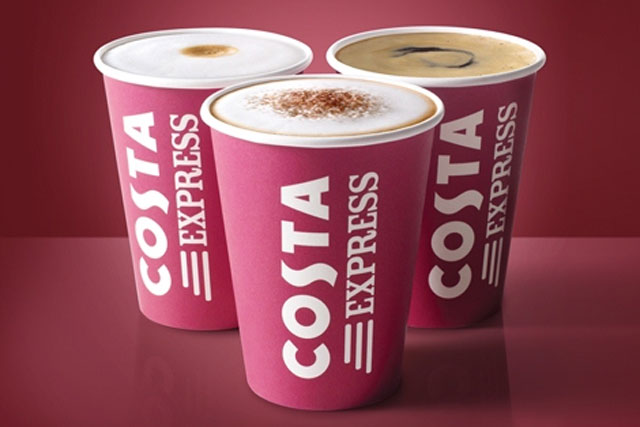 Six Costa coffee shops will be trialled. The first is due to open on 25 June in Guildford after customers chose the Costa brand over rivals such as Starbucks and Caffe Nero when surveyed.
Debenhams claims the partnership is a "great strategic fit" because both brands have "similar customer demographics, brand recognition and product quality".
The department store chain insists it will continue to invest in its in-house restaurant and café business and points to the £25m refurbishment of its flagship store in Oxford Street as proof.
John Baker, director of food services at Debenhams, said: "Costa is the perfect partner for us to complement our successful in-house restaurant and café proposition.
"Growing our food hospitality business is an important part of our strategy to improve the return on our UK stores through a wider choice of products and brands.
"Nearly all Debenhams stores are equipped with a restaurant, a café or both. Working with third parties offers a fantastic opportunity to create an additional offering."
Debenhams has also partnered with Sports Direct to open two sports concessions it its stores in Harrow and Southsea during August, with the potential of rolling out concessions to more stores before the end of the year.
Meanwhile, Costa will launch additional stores in Debenhams stores in Slough in June and Derby, Exeter, Haverfordwest and Woking in July.
Debenhams revealed the news to coincide with its results, which saw like-for-like sales for the 14 weeks to 7 June increase by 0.7%.
The results follow a tough Christmas for the retailer after sales were hit by its promotional activity.
Michael Sharp, chief executive of Debenhams, said: "Our performance in the second half reflects the work we have done, particularly to refocus our promotional activity.
"Although early days, this strategy is delivering higher full price sales and we expect to see the benefit through gross margin progression in the second half of the year and in 2015."