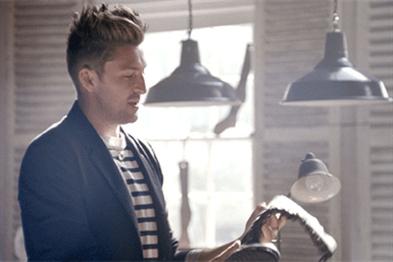 The mobile push comes as the retailer reports its Debenhams website has seen the number of phones accessing its site increase by 225% from August 2011, compared to the same period last year.
Debenhams has already invested heavily in mobile, having released its main app on iPhone, Android and Nokia and an app for its Beauty Club loyalty scheme on iPhone.
The retailer claims it now has a mobile offering suitable for every handset on the market with its range of mobile apps and dedicated mobile site.
Consequently, Debenhams is claiming it is the first high street retailer with a "complete mobile package".
The new
mobile site
was developed entirely in-house, offering the full functionality of the regular Debenhams website, while also allowing customers to watch Debenhams TV through YouTube.
Simon Forster, director for Debenhams.com, said: "Mobile continues to form a large part of our digital strategy, as an area which shows no sign of slowing down.
"We have seen a clear demand for shopping on the go – the addition of the m-site to our mobile offering means that no customer is excluded."