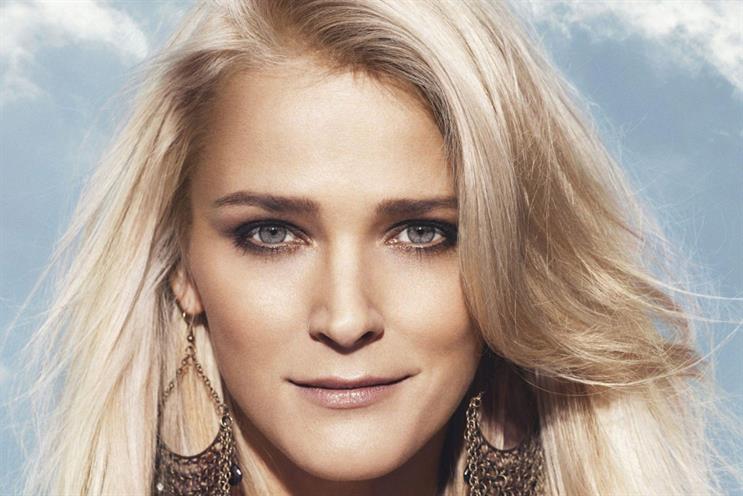 The campaign, "A Match Made in Debenhams", targets 35- to 54-year-olds and is designed to drive full price sales with the retailer.
Created by J. Walter Thompson London, it focuses on how new season shopping can make customers feel good but a lack of personal confidence can make the prospect of choosing the right trends and style a stressful affair.
It was shot by international fashion photographer, Daniel Riera.
It will run across channels in the UK including print, digital and outdoor advertising, direct mail, PR and social media activation, as well as hero window schemes and hot spots throughout the store.
An eight-page trend guide will also be distributed to 175,000 customers as parcel inclusions, which will feature key trends for the season.
The campaign will also include online video, such as 'behind the scenes' and 'how to wear guides' as well as 15-second Instagram 'Match Made' videos.
Further executions will include single and double page advertising in magazines including Grazia, ELLE, InStyle, Red, Marie Claire, and national supplements, as well as a cover wrap in Stylist. A nationwide campaign of 48 sheets as well as bus T sides in major cities is also planned.
Debenhams marketing director, Richard Cristofoli, said: "Our campaign is designed to celebrate the moment when a well curated look comes together, which we know is a source of elation for our customers.
"We wanted to create a campaign that has high impact and celebrates the rich mix of brands and looks we offer as a department store.
"A Match Made In Debenhams celebrates that moment when a look comes together perfectly for any customer."
The creative will also feature in Debenhams' international markets including the Middle East, Indonesia, Malaysia and the Philippines, as well as Turkey, Russia, Cyprus, Iceland and Denmark.