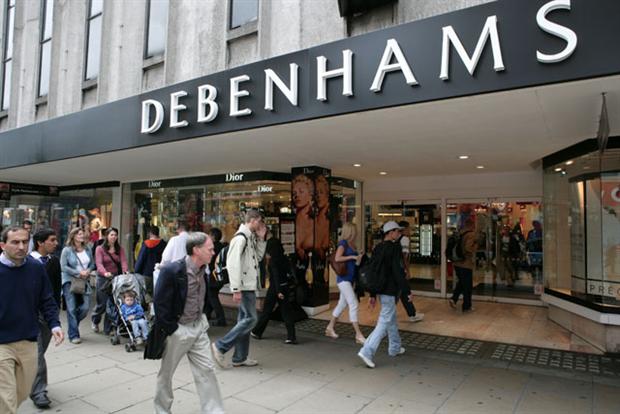 The retailer is partnering with Buyapowa to adopt the agency's "co-buying" ecommerce technology. The strategy goes live today (10 September) and offers consumers the opportunity to buy gift cards for the department store's autumn/summer collection.
The more people commit to buying from the range, the more the value of the gift card goes up.
Shoppers who join the scheme will also be incentivised by group rewards and leaderboard-based gamification activity, designed to get their friends, family and work colleagues spending money at Debenhams.
Those customers who generate the most sales and referrals for the retailer will also be rewarded with exclusive prizes, such as a styling session and vouchers worth hundreds of pounds.
The social strategy will form a key part of Debenhams' online marketing in the build-up to, and around, the Christmas trading period.
Ross Clemmow, Debenhams' director of ecommerce, said: "We are always looking to the latest best-practice methods to engage with our customers online.
"Co-buying is an innovative approach in connecting with new customers through our existing most engaged customers.
"The format acts as a great way to strengthen the customer experience and further drive sales."
Gideon Lask, Buyapowa's chief executive, said: "We're excited to help Debenhams turn existing customers into highly motivated marketers and brand evangelists through curation, dynamic pricing and gamification across social channels."