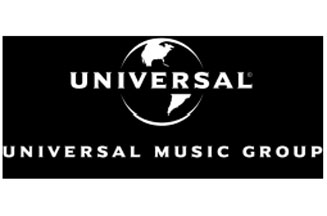 The five-figure campaign will promote Melody Gardot's new album 'My One and Only Thrill'. The ad will feature single 'Baby Im a Fool' and will use existing creative from a TV commercial as a pre-roll to the slot and then follow it with the full-length video.
The campaign will be run around drama series 'Lie to Me', in addition to the upcoming Sky Movies Hitchcock season on the Anytime service.
Brokered by Sky Media, the deal is the first of its kind with a music brand.
Sky Anytime gives viewers a selection of programmes from across the Sky platform to watch on-demand. The content includes blockbuster shows and dramas. It showcases 35 hours of programming and includes third party broadcasters such as Channel 4, UKTV and Disney.