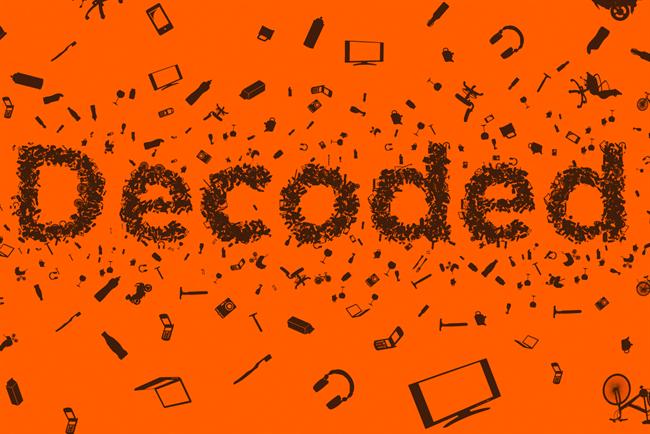 The evolutionary biologist EO Wilson, for many years the world's leading authority on ants, once remarked about Communism: "Beautiful theory, wrong species."
Brief though it may be, this sentence speaks volumes. For what Wilson is suggesting is that the origins of capitalism may lie in biology. In other words, the patterns of human economic behaviour we see every day may have less to do with economic theories of perfect market efficiency and are more the product of our evolved psychology. Rational self-interest plays a part, of course, but we are also driven by other instincts without which we cannot function as a social species: a sense of fairness; the urge to reciprocate and retaliate, even at cost to ourselves; the urge to form groups, copy others, and seek out people we can trust. The business world is really an emergent property arising from the interplay of these various instincts.
To the enormous detriment of marketers, this is not how the world of business is usually understood or portrayed. Instead, a purely economic model of human behaviour predominates where market behaviour is understood as a product of mathematics, and not biology or psychology.
Yet this narrow view still dominates business thinking. This convenient delusion has allowed the finance function to seize control of most of the levers of decision-making and means major business decisions are made without anyone from marketing (or with even the haziest grasp of psychology) in the room. At the same time, marketers have done themselves no favours in this left-brain world by adopting a bizarre vocabulary with no scientific foundations at all. The use of the word "brand" to mean almost anything you choose it to mean, in any given context, is just one example of this.
Thankfully for marketers, relief comes from an unexpected place. A group of once-obscure academics who stumbled into the threshold between economics and psychology founded a new discipline of behavioural economics. This field, allied with related disciplines such as neuroscience, game-theory and evolutionary psychology, has led to some surprising advances in our understanding of how people make decisions in the real world.
You should read their books. Ariely's Predictably Irrational, Thaler & Sunstein's Nudge, Kahneman's Thinking, Fast and Slow or Stuart Sutherland's Irrationality. Until now, however, there hadn't really been a book written for marketers by a marketer. Phil Barden (Unilever, Diageo and T-Mobile) has now written that book. It won't be the last, but anyone following him will find the bar set frighteningly high.
What distinguishes this book is that it not only runs through the various ways in which human behaviour differs from that typically assumed by all finance directors (and many marketers), but it also comes packed with case studies and suggestions about what we should all do about it.
This book is a must-read: that's why I agreed to write the foreword. Or, if I may exploit your loss-aversion for a moment, not reading this book could cost you a fortune – or, even worse, hours of senseless effort spent trying to explain a "brand onion" to a finance director with a degree in engineering.


Crib sheet

If you only have time for this… six key points from the book.

1 We don't know how we decide. In alarming news for much market research, it seems we don't have introspective access
to large parts of the decision-making mechanisms in our brains – and most decisions are formed, or even made, subconsciously.

2 Frames of reference matter. Expensive and cheap are not absolutes: something is seen as cheap or expensive only com­pared with something else, often something quite arbitrary. If Nescafé had the same frame of reference as Starbucks, it could charge £80 for a jar of coffee.

3 Habit and social proof are vital. "Do what I did last time" or "Do what everyone like me does" are factory-set mental defaults. How else do you explain the popularity of skiing holidays?

4 Context matters. We don't wander around with constant preferences in our heads. Don't think only about target markets, but also target moments.

5 Price isn't just about money. Time and effort expended in a purchase all weigh heavily on the downside of our mental ledger.

6 A big one, this: behaviour-change does not need to be preceded by a change in attitude. Sometimes it even works backward – change behaviour and the attitude follows.