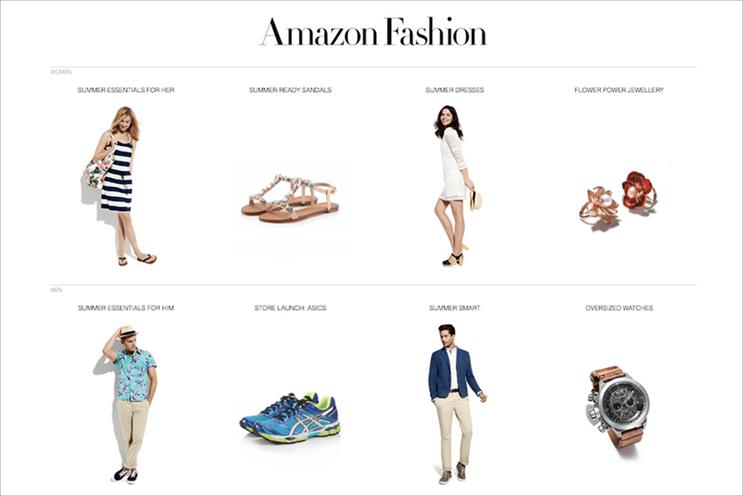 DF London, the Engine digital shop which rebranded from Jam earlier this month, fought off competition from two other agencies.
Amazon Fashion is an online site that sells clothing, shoes, handbags, jewellery and watches for men and women.
Richard Costa-D'Sa, the chief executive at DF London, said: "Amazon Fashion is a great first win since our rebrand to Deep Focus London, and demonstrates the appeal of a global solution with digital creative thinking at the heart."