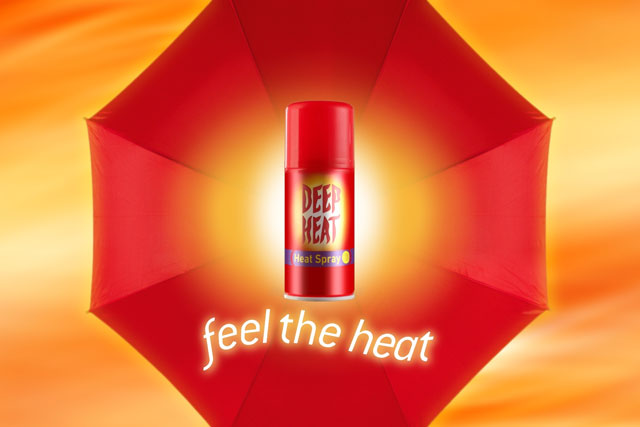 The deal, which is worth £500,000, will run for four months, starting on 3 September. The creative was designed by Concentric Advertising London.
The7stars has also negotiated a multi-platform deal for Mentholatum's Deep Freeze brand with Sky Sports online and Sky Pub Finder, focusing on the football season which started last week.
Matthew Jamieson, senior product manager at Mentholatum said: "This is a major campaign for Deep Heat and the7stars has answered our brief perfectly.
"Daybreak's audience is a great fit for this campaign, which is very much in line with our targets and business objectives, and we're looking forward to seeing the results of the7stars''work."
Rhiannon Murphy, head of TV at the7stars, said: "There is a clear synergy between Deep Heat as a product, and the programming content of 'Daybreak' weather.
"Our target audience has a real affiliation with the channel and this sponsorship allows Deep Heat to remain front of mind during the winter months which fits in perfectly with Mentholatum's commercial strategy."
The7Stars recently picked up the £1.5m media business of McArthurGlen, the designer chain outlet.
Follow @nickbatten2