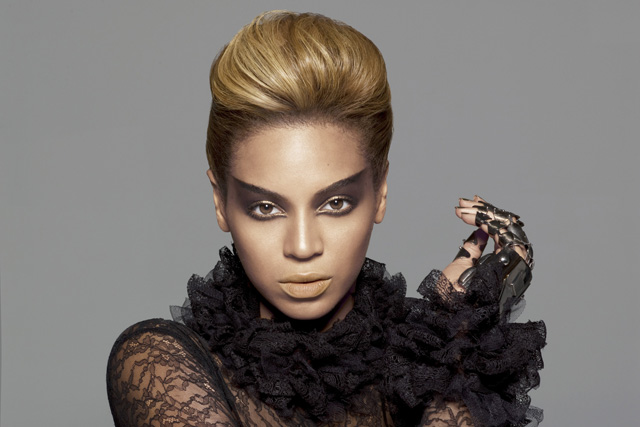 Deezer offers a streaming service on a 'freemium' ad model, with the option to pay for premium services, which feature ad-free listening and higher-quality audio.
It is not known what the UK tariffs will be, but in France a Premium subscription costs EUR4.99 and Premium+ costs EUR10.99 per month.
The latter allows access to 7m tracks across a range of devices including PCs, mobile, IPTV and tablets.
Deezer is seeking a UK digital agency to push the brand on this side of the Channel after building the business in France.
Orange, the telecoms provider, has a minority stake in Deezer. The pair have a tie-up in France to provide Orange customers with mobile and internet offers which include Deezer's premium service.
The pair are also working to create ties between Deezer and Orange's music streaming-service, Wormee.
In January this year, Deezer announced that since the Orange offer was launched last August, it had added 500,000 subscribers. It is not known whether Orange has plans to extend this relationship in the UK. An Orange spokesman said: 'Orange has a very successful partnership with Deezer in France. We have no official relationship with Deezer in the UK at present.'
Spotify recently reached a similar agreement in the UK with Virgin Media, under which its premium option will be offered as part of the mobile and internet service provider's bundled deals.
Spotify, which made its long-awaited debut in the US last month, claims that about 15% of its 10m-strong user base across Europe are now paying for the service.
IN MY VIEW - EXPERT COMMENT
Adam Graham, Managing partner, Saint@RKCR/Y&R
There is definitely room in the market for another digital music service. Spotify had first-mover advantage and Last.fm occupies a different place from it.
Even if the Deezer service isn't that different from Spotify's, however, a slightly better user experience could be all it takes. Spotify hasn't done a great deal of marketing, so there is a chance for Deezer to increase market share through a smart social media and digital campaign.