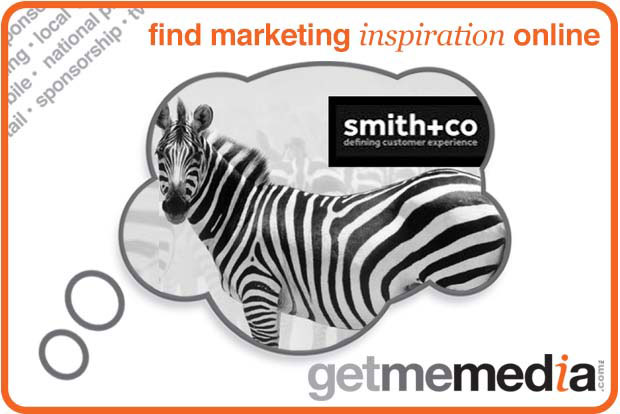 From the very first contact with your organisation, through to the last, every single touch-point forms an impression on your customer that either adds value to your brand, or destroys it.
For over 15 years, with a single focus on customer experience, Smith+Co have researched and worked with some of the world's leading brands to define what it takes to differentiate your customer experience:
STAND UP - for something that your customers value in order to create that common sense of purpose. The differentiation, however, comes in HOW you deliver the purpose - how you translate the purpose into a consistently delivered experience.

STAND OUT. Create hallmark moments in the experience that customers remember and talk about, don't try to be good at everything - this is a route that will stretch your resources too thin and you will only end up being mediocre.

STAND FIRM. Celebrate your purpose through your people to create a distinctive cult like culture that is empowered to bring the experience alive.
You can read about brands like Premier Inn that are differentiating their customer experience in Smith+Co's new book, which is available to pre order now.
On Purpose: How to Deliver Meaningful Customer Experiences Across Multiple Channels.