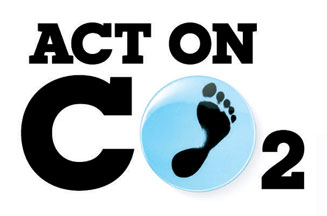 The cross-industry Green Claims Code was first introduced by Defra in 1998, and subsequently revised in 2000 and 2003, to police environmental claims appearing on product packaging and in advertising material.
Until now the Code has been referenced by the Advertising Standards Authority (ASA) when handling complaints about green claims in ads, but never actively promoted to advertisers and marketers.
The new code will be endorsed by ad industry bodies, such as ISBA and the Advertising Association, and in spring the ASA will host a number of workshops to draw attention to the changes.
With the numbers of complaints to the ASA about green ads ever-rising, Defra hopes a new best practise code will cut out any ambiguity over environmental terminology. The Government department is also considering what counterparts in countries such as Canada and Australia are doing.
Particular attention will be paid to ad buzz-words such as 'carbon neutral' and 'carbon offsetting', and Defra is negotiating with industry bodies to decide upon a fixed definition for when a brand can claim to be 'carbon neutral'.
At the moment it is not clear whether the use of third-party products in the provision of a service ought to be considered part of a company's 'carbon footprint'.
For example, the ASA received complaints about a Eurostar ad marketing its first 'carbon neutral journeys', alleging Eurostar had not taken into account the emissions produced by the Channel Tunnel's internal refrigeration system.
Although the complaint was not upheld by the ASA, it highlighted the need to tighten current loopholes in regulations.
In October last year, the ASA produced its first-ever Environmental Claims Study which claimed that 94% of UK ads making environmental claims comply with advertising codes.