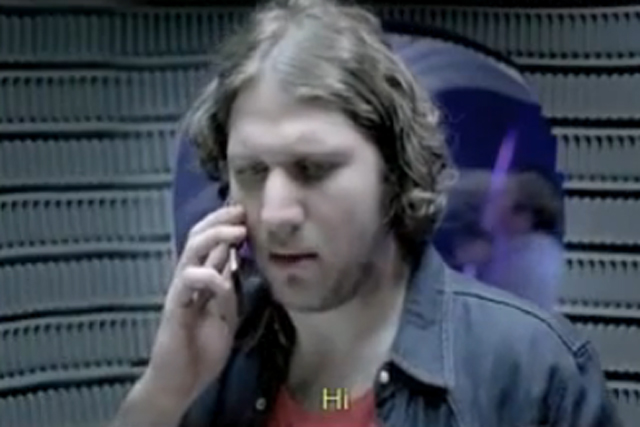 Executive creative directors Maxi Itzkoff and Mariano Serkin collected the award last night in Buenos Aires.
Del Campo Nazca Saatchi & Saatchi has won new business this year in the form of Sony PlayStation and Coca-Cola.
It picked up a Grand Prix in the outdoor category at the Cannes Lions International Festival this year with its campaign "Andes teletransporter".
The campaign was for the Latin American brew Andes beer. It focused on the humorous "problem" of girlfriends who don't like their partners spending their spare time drinking beer in bars.
The agency came up with the "solution" of installing sound-proof booths, dubbed teletransporters, in bars. Men were encouraged to rush into the booths and pretend they were at another event when their girlfriends called.
Inside the booths were buttons that triggered sound effects such as a car horn or a child crying, giving the impression that the boyfriends were stuck in traffic jams or babysitting.