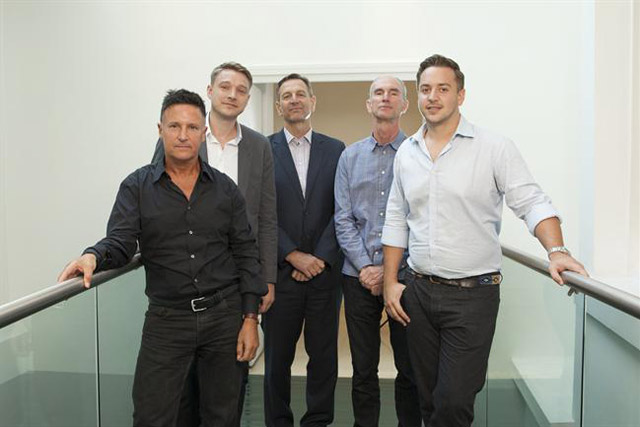 Trigger Buzz identifies a brand's audience on social media and picks up on what they are talking about. It then asks its online community of creatives to develop "original rich visual and video content in real-time".
This content is then added to the conversation that the audience is having, to create marketing that is relevant at that moment in time.
Stephen Wise, founder and managing director of Trigger Buzz, runs the company alongside the head of operations, Tom Maverley. Delaney and Lund have invested in the business and will become non-executive directors.
Malcolm Green, the former executive creative director at DLKW Lowe and founder of Green Cave People, will also join as a non-executive director and will offer creative support alongside Delaney. Lund will provide commercial expertise.
Wise said: "The impact of mobile and social on consumers' lives has meant a huge change in how brands connect and engage with them.
"A brand can no longer rely solely on a traditional campaign approach. To gain the audience's attention, they must become more agile and reflect what's happening in the audience's world. We're built to work in real time."
Trigger Buzz will work directly with brands such as Puma, but will also work with agencies to develop real-time creative content.
Delaney added: "I think this is something the smart brands are starting to do, and I think eventually all brands will be doing more and more of this kind of advertising.
"This is the future of brand marketing because it's tracking an audience and falling in step with them and in some ways trying to reflect them. Rather than talking at them, you're talking with them."
In a recent campaign developed with Trigger Buzz, Puma reached 100 "influencers" talking about Puma Suedes with personalised content, just minutes after they discussed the trainer on social media.