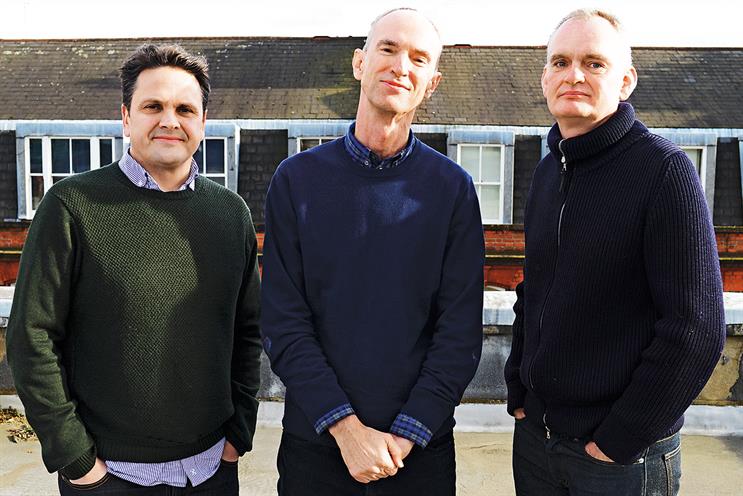 Greg Delaney, the DLKW Lowe co-founder, has launched a film production company with his nephew, the director Theo Delaney.
Watchable will specialise in creating all types of film content, such as documentaries and Instagram videos, for brands, organisations, publishers and platforms.
The brothers will be the founding partners alongside Danny Fleet, the executive producer. Theo Delaney and Fleet work together at their Hotspur & Argyle ad production business, which will continue to operate separately.
Watchable claims it is different from other production companies because it can take a project through from the pre-script stage to execution and production. It will work directly with clients.
Theo Delaney said: "We have strategic and creative capabilities, if a client wishes to work with us in that way."
Watchable will have a full-time team of ten based in Soho. It will operate a network of 100 strategists, creatives, directors, animators, producers and content creators in countries including London, Los Angeles, Stockholm and São Paulo. The company will compile bespoke teams for each project.
The Rugby Football Union is the launch client. Watchable has created a film about the song Swing Low, Sweet Chariot that is being shown at Twickenham and online.