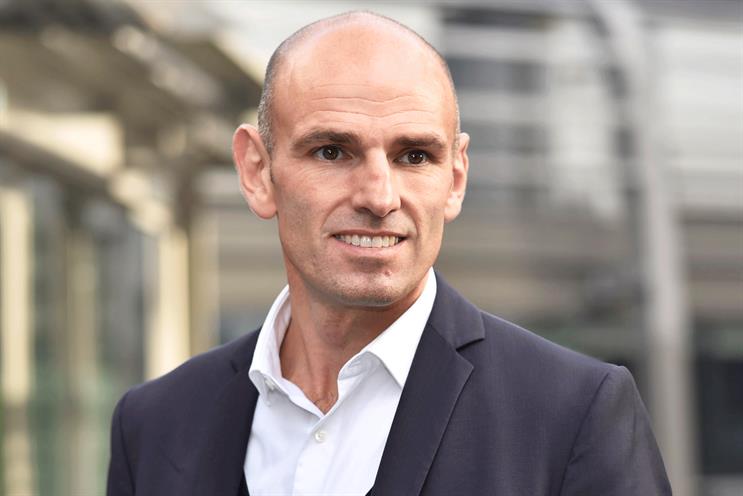 Jason Warnes will "help develop the UK digital marketing team" in Deloitte Digital's base in Clerkenwell, with a focus on multi-channel marketing through the use of customer behaviour analytics and optimised ways of working, technology and processes, to create a seamless customer experience".
Deloitte is best known as a consulting and auditing firm but it has been expanding in areas such as marketing services by claiming to offer more measurable, rigorous skills than ad agencies.
Deloitte Digital employs 500 in the UK and 4,000 globally.
Warnes joins from digital agency TH_NK where he spent a year, after leaving WPP digital shop AKQA where he was a managing director and global head of talent.
Nick Turner, digital marketing lead at Deloitte UK, said: "As Deloitte's 2015 Tech Trends report reveals, marketing has evolved significantly in the last half-decade, driven by how digitally connected customers now are.
"Consumers now expect personalised and interactive services, and 'brand' is increasingly defined by customer experience. This requires organisations to be creative in order to succeed."
Deloitte Digital only launched as a brand in 2014. It claims to help "clients innovate, develop their digital culture and maximise the business value of emerging technologies".