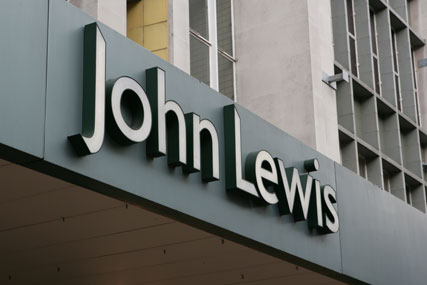 Sam Roddick, lead for Deloitte Digital EMEA, said it launched the digital practice in response to increasing demand from its clients for digital services, particularly in the mobile sector.
The 800-strong global practice will offer services including strategy, user experience, content, creative, engineering and implementation across mobile, web and social channels.
Roddick said: "The launch of Deloitte Digital combines the best aspects of a small creative agency with the existing strengths of Deloitte; a world-class global IT consultancy and an industry-focused business strategy firm. This will enable us to help our clients maximise the business value of these emerging technologies."

The UK arm of Deloitte Digital has a team of 130, who are already employed by the business. It has launched in 10 other countries across the Americas, EMEA and Asia Pacific and plans to "expand aggressively" over the next 12 months.

A spokeswoman said it is not naming launch clients, but it has been providing digital services to clients including John Lewis and Transport for London for a number of years.

Andrea O'Donnell, commercial director of John Lewis, one of Deloitte's clients, said digital "impacts on everything we do" and it is "reassuring to know Deloitte is putting more resource, skill and expertise behind this service to continue to support us."

Richard Buck, managing partner at Deloitte Digital in the UK, said: "We see a broader opportunity for businesses related to the convergence of five forces – cloud, social, mobile, analytics and cyber security."

As part of its expansion plans, Deloitte acquired US mobile agency Übermind in January.