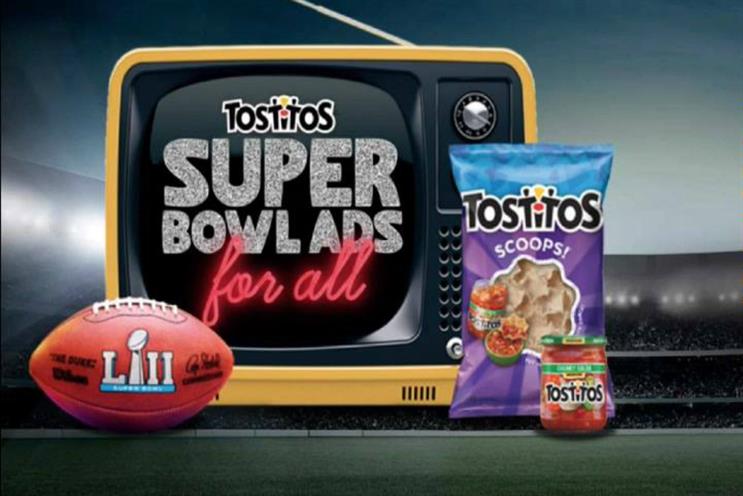 Tostitos, part of Frito-Lay, Pepsico's food division, is offering fans a Cantina-style experience in Minneapolis in the week leading up to the game, where they can watch live interviews with current NFL players.
Visitors will also have the chance to create a personalised Super Bowl party invite video on site.
The video will feature Alfonso Ribeiro, the currrent host of America's Funniest Home Videos on ABC, who will also be making a personal appearance to help people sign up and meet & greet with fans. The activation ties in with a digital ad invite creator hosted on Tostitos.com.
Delta Airlines will host the Delta Celebration Grill – built to resemble an aircraft, the fuselage "grilling chamber" will make approximately 500 burgers an hour, while Doritos will open its doors to the Doritos Blaze Lounger, where guests can try the snack's new flavour.
Hyundai, the offical car and SUV of the NFL, will be put on an ice skating experience.
The Super Bowl takes place on 4 February.