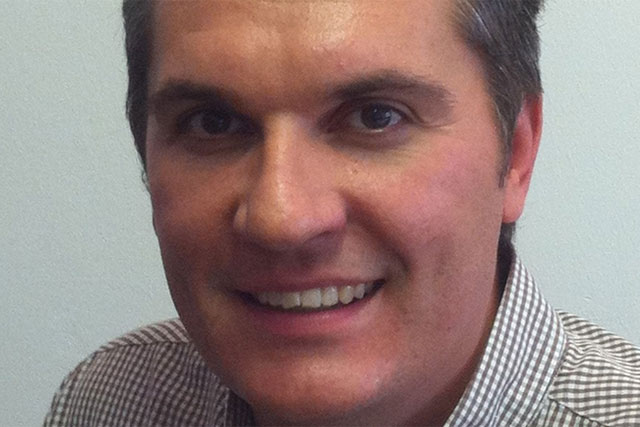 Brown, who left Yahoo in July, has taken the role of commercial director at DataXu Europe for the Boston-headquartered company.
DataXu claims its DX2 platform is more advanced than other DSPs because it is able to automatically "learn" from consumers' reactions when they view an online ad and optimise creative and contextual elements in real time, while others use static buying rules that have to be manually adjusted.
Brown said: "The bulk of the media we access tends to come through exchanges.
"The market is dividing into a couple of different sections. Here you have the traditional digital media approaches like reserved bought media and content integration. This other side of the business is driven by data but also very much by the technology.
"[DataXu's strength is] about taking away data that the brand and agencies can use to identify their customers better and relate their advertising campaign to customers as much as possible".
In the US it has worked with agencies from WPP, Omnicom and Interpublic.