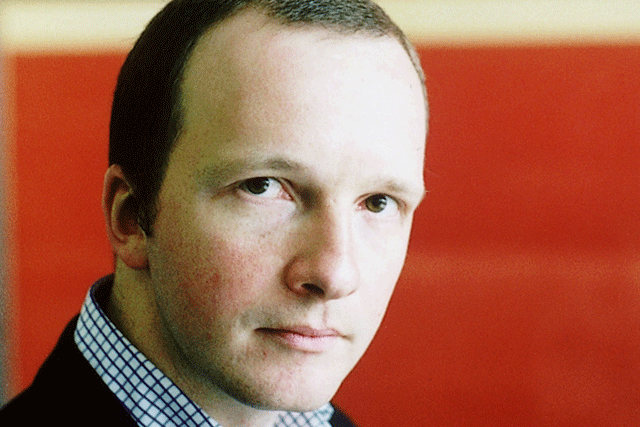 London became the Silicon Valley-headquartered firm's first office outside the US in the second quarter of this year, with European managing director Pierre Naggar joining in July.
According to Naggar, the bulk of revenues are coming from media agencies using Turn's DSP, the Turn Media Platform, rather than its other offering, the data management platform (DMP), the Turn Audience Platform.
Five agencies and three centralised agency trading desks, including Omnicom's Accuen and IPG's Cadreon, are currently using the DSP in the UK, with more than 100 live campaigns running in the fourth quarter.
Naggar said he did not expect to sign up an end client soon, but believed the UK would witness a brand setting up its own trading desk in the next couple of years.
Turn's DSP enables real-time bidding on inventory through 16 ad exchanges and sell-side platforms (SSP), including Google, Yahoo's Right Media, AppNexus, Admeld, Adjug, Rubicon Project and Microsoft.
It is plugged into six video ad exchanges including Adap.tv, Brightroll, Adbrite, SpotXchange, YuMe and DoubleClick.
The DMP is integrated with six data exchanges with European operations, including BlueKai, eXelate and Clearspring.
To ensure speed of response to ad exchanges for real-time bidding in Europe, Turn built a data centre in the Netherlands at the beginning of this year.
Naggar said: "It's really key to have a data centre based in the same region to be able to perform and provide a good service to our customers.
"We looked at different locations, where the ad exchanges have their servers, their infrastructure, and we found that the Netherlands was the best place to install that data centre."
Naggar joined Turn from Yahoo, where he was head of direct response UK.
Turn was started in the US in 2006.
Follow Daniel Farey-Jones on Twitter @danfareyjones