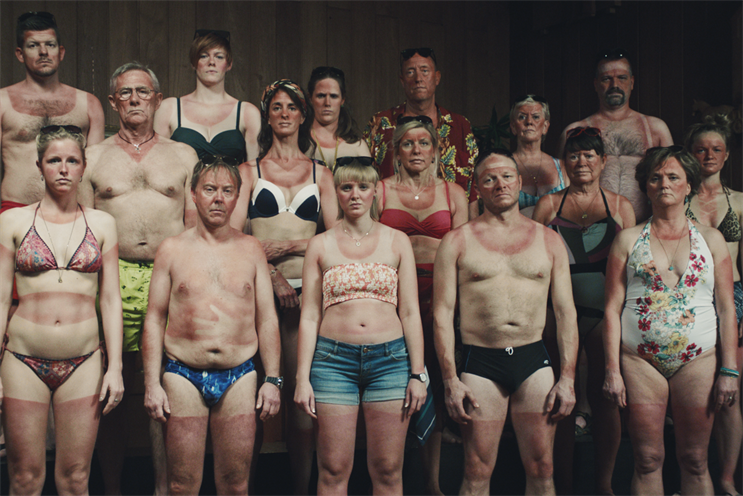 The campaign, "Help a Dane", created by Copenhagen agency NoA & Co., aims to tackle the fact that Danes have one of the world's highest rates of melanoma in the world.
Denmark has 19.2 cases per 100,000 people annually – slightly higher than its Scandinavian neighbours – and compared to 14.6 in the UK, 11.4 in Germany and Italy, 10.2 in France and 6.9 in Spain.
To tackle the problem, the campaign has identified five of the most popular travel destinations for Danes: France, Italy, Spain, Greece and Thailand. The last two of these have very low rates of melanoma: 2.4 and 0.4 respectively.
There are five films, in the languages of each of the five countries, imploring the locals to look out for Danes in the vicinity who have not taken appropriate precautions against sunburn.
The campaign was created by senior copywriter Kristian Eilertsen and art directors Kristoffer Winther and Ole Hoffmann. The films were directed by Peter Harton for & Co. Productions / NoA.
Spain
Thailand
France
Italy
Greece