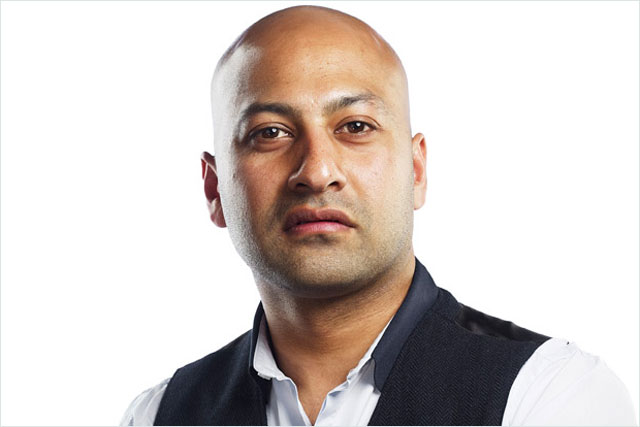 Certain native ad formats are well established, such as advertorials and in-content advertising – so the unease expressed about native advertising from the likes of the US Federal Trade Commission and even from publishers' own editorial teams, is surprising to some.
However, the native approach to marketing strategy as a whole is new. The media and marketing industry is in a period of experimentation with unobtrusive and more engaging formats.
During this period, without some guiding principles, big mistakes can get made – and no publisher wants to replicate the response to the Atlantic's placement of a Scientology ad.
Native advertising is crucial to economic viability
Done correctly, done with integrity, native advertising is an extremely positive approach to marketing. It sets out to minimise consumer interruption and maximise consumer interest. If the industry gets it right, publishers will remain commercially viable, brands will be able to communicate with consumers in more engaging ways, and consumers will get more interesting content.
I was recently at an interesting breakfast roundtable, hosted by Vibrant Media in partnership with the Association of Online Publishers, discussing best practice principles of responsible native advertising. As a group, representing the UK publishing industry, we identified five principles to aspire to when deploying native ad campaigns – integrity; transparency; relevancy; proportionality, and appropriate placement.
Being more responsible, especially with your audience and the consumer, actually has revenue-generating benefits. We agreed that involving editorial teams in native ad campaigns and making sure native ads are relevant to the consumer, the content within which they are placed, and the media title's brand, is essential.
While at certain titles there's still a "Berlin Wall" between advertising and editorial, native advertising is breaking it down. Certainly at Dennis, any digital ad proposal to a client has full editorial insight from the very start. Publishing, ad sales and editorial teams must collaborate. If a campaign does not achieve editorial relevance, it won't get natural audience traction.
Transparency can improve effectiveness
Another, albeit counter-intuitive learning point, from the discussion, is that certain titles are reporting improvements in response rates when native ads were overtly labelled as advertising. Not only does this imply that disguising marketing messages as editorial is a naïve native ad strategy, but it actually suggests that the transparency principle is important to achieving optimum ad effectiveness.
Finding the balance between advertising and editorial is also key when deploying native advertising. As a group we believe that the last two principles – proportionality and appropriate placement – are also essential in achieving success and being a responsible publisher.
In pursuit of these principles, publishers will understandably prefer responsively designed or mobile-optimised native ads that perform as intended on both desktop and mobile devices.
Following the principles will maintain trust
At the heart of the above principles is a focus on the consumer experience of both editorial and commercial content. Native ads that compromise that experience impact consumers' trust in the media title – which is what brands leverage when they place ads. Following the principles will maintain that trust.
As Tim Cain, the managing director at the AOP, said: "Today is a great achievement surfacing the five key principles in responsible native advertising… we have definitely given the industry more focus."