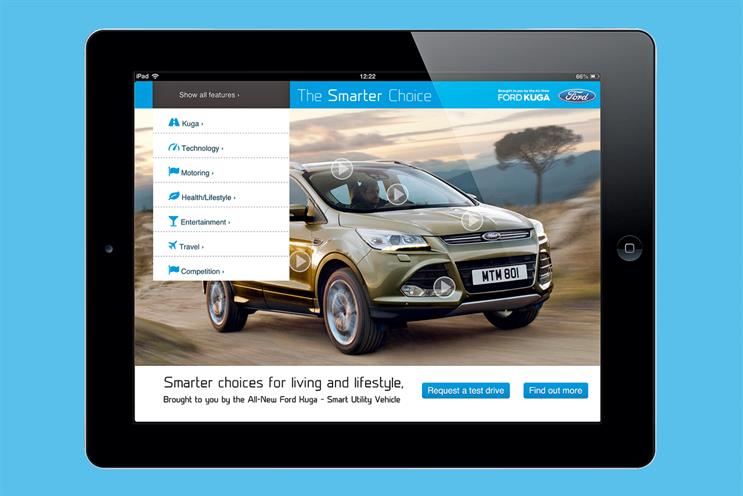 Jonathan Kitchen, the head of commercial partnerships, will lead Adnostic, which will develop interactive advertising solutions for tablet apps published by Dennis as well as by newspapers and other magazine companies.
Kitchen has been head of commercial partnerships at the publisher's entrepreneurial arm, Dennis Enterprise, since 2010. He was previously the ad director at The Week.
Initially, the Adnostic team will comprise the creative director, Matt White, the commercial manager, Simon Best, and the project manager, Avril Donnelly, but it will draw on the wider resource at Dennis Interactive, the publisher's online division.
Through a partnership with UTV Media's Sport, Adnostic has already provided interactive ad solutions for brands such as Ford, Volvo, Remington and Jaguar.
Kitchen said: "We've learnt a lot in the last two years about digital and tablet advertising. Our aim now is to extend those learnings outside of Dennis and provide clients with innovative, engaging and fully trackable ad content, which will work seamlessly across multiple platforms and devices."