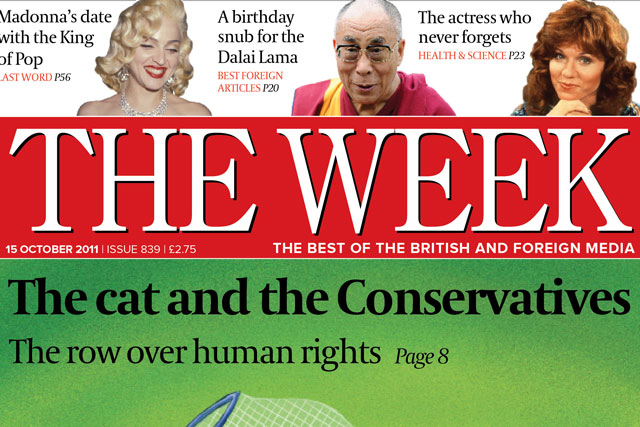 The publisher improved on its showing in 2009, when its profit dropped by £1.7m from 2008, to £2.4m.
The bottom-line increase came on the back of strong top-line growth of 8.9% to £72.7m, including acquisitions and joint ventures.
Dennis disclosed that £1.4m was added to the top line by acquisitions. During the year, it acquired Web User from IPC and Health & Fitness from Hubert Burda Media.
Operating profit excluding joint ventures, such as the magazine subscription marketing company Dovetail, nearly doubled to £3.8m.
The highest-paid director, believed to be either chairman Felix Dennis or chief executive James Tye, received £387,000 during 2010, compared to £319,000 in 2009.
Dennis acquired Women's Fitness magazine from Vitality Publishing in July.
Follow @danfareyjones on Twitter