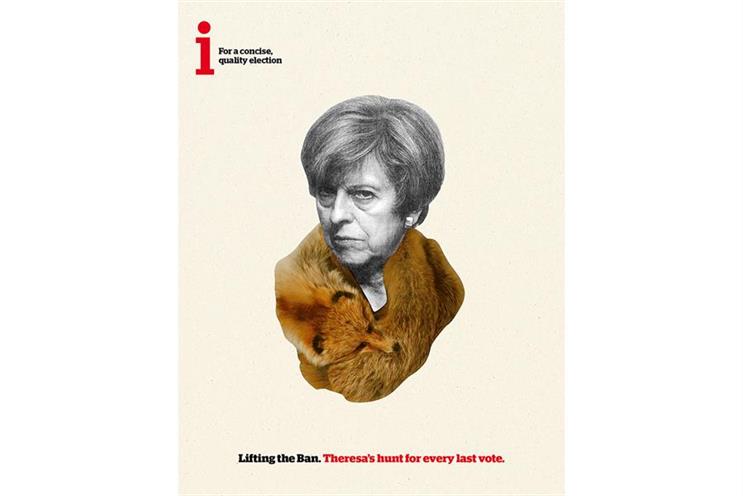 Johnston Press' i newspaper was the brand that did best as it picked up three gold awards, including launch of the year for i Weekend and editorial campaign for its work on NHS cuts.
Dennis Publishing also collected three gold awards including Print Product of the Year for The Week Junior and Digital Product of the Year for buyacar.co.uk.
Other notable winners were News UK, the Financial Times and Immediate Media, which picked up two gold prizes each at the awards at the Park Lane Hilton in London.
Nicholas Coleridge, the chairman of Condé Nast Britain, received the Outstanding Contribution to British Media award.
Chris Duncan, managing director of Times Newspapers, was chair of judges.
He praised media companies for their focus on the three 'A's – "audience, ambition and agility" – which he said stood out in the winning work as media companies diversify in the face of the Google-Facebook digital ad duopoly.
"Although we have challenges both here and in the global digital economy, we have much to be proud of, much to be confident about and much to celebrate," Duncan told the audience of more than 400 guests.
This is the first year that Campaign has hosted the British Media Awards after acquiring the event last year and there were new categories, including for regional and international media.
Reach, formerly known as Trinity Mirror until a rebrand at the start of May, performed strongly in the regional categories as its brands won three gold awards.
The FT won gold for Best International Media Brand and Best International Media Company.
The judges, from more than two dozen media companies across the industry, awarded silvers and bronzes in a number of categories.
More than 50 media companies were shortlisted in the awards, which spanned a range of categories covering content, commerce, editorial, live events, subscription and technology.
List of winners
Find out more at the British Media Awards website.