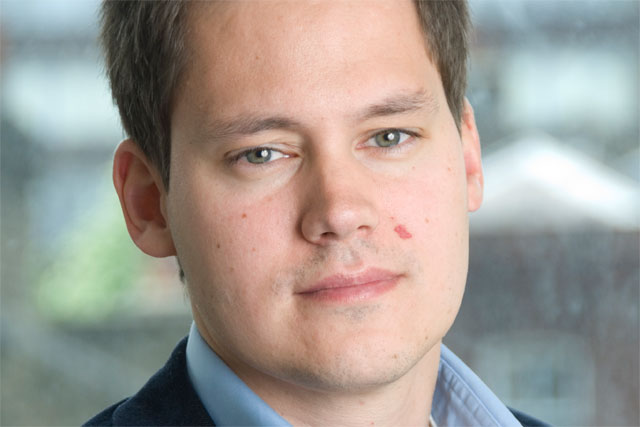 The two companies intend to integrate their technologies to provide marketers with a simplified buying, targeting and measuring solution for online advertising.
IgnitionOne also aims to capitalise on the growing market with display advertising growing by a quarter to £945.1m in 2010, according to the latest IAB/PwC ad spend report.
IgnitionOne's Digital Marketing Suite (DMS) can measure online advertising across search engines, websites and social networking sites such as Facebook.
The suite will now incorporate AdJug's solution to customise advertising creative in real-time, based on people's interests and web behaviour.
The AdJug Exchange will also give IgnitionOne customers control over their display ad placements and traffic volume.
The exchange currently serves five billion-plus ad impressions per month to more than 67 million unique users, across more than 2,000 publishers and 4,000 sites worldwide.
AdJug co-founders Satish Jayakumar and Michael Stephanblome will join IgnitionOne's executive team. Stephanblome was previously managing director for Gumtree.com, while Jayakumar was the director of European strategy for Miva.
Stephanblome said: "Our Dynamic Creative Technology (DCT) combined with IgnitionOne's audience scoring technology, will give AdJug's customers better response, greater reach and efficiencies through the industry's most advanced online advertising platform."
Will Margiloff, chief executive of IgnitionOne, said: "The online ad market is overcrowded with complicated and overlapping technologies. With this deal, IgnitionOne is simplifying digital marketing for agencies and brands."
IgnitionOne formed through the merger of SearchIgnite and Netmining Europe earlier this year. The acquisition increases its global footprint to nine offices in Asia, Europe, the Indian subcontinent and the US, employing more than 200 people.
Tomorrow Focus, a leading internet group in Europe, will retain a 20% share in AdJug and advise the company as it expands across Europe.