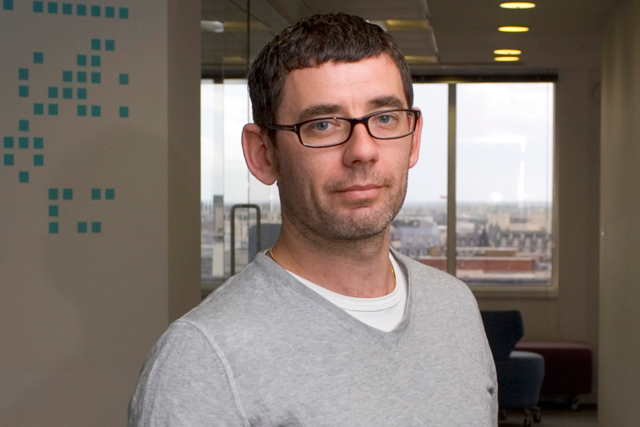 Dentsu Aegis will now be able to work on Government projects in three specialist areas – quantitative and qualitative secondary market research, strategic planning and development, and communications evaluations research.
The winning team consisted of Carat, Equal and Data2Decisions and the network will offer the Government a pool of more than 150 experts across disciplines, including behaviour change, strategic planning, stakeholder strategy, communications evaluation, data analytics, digital and social media, econometrics and technology.
Dentsu Aegis will also be tasked with creating a social media index that combines data from multiple sources to report the value of paid, owned and earned social media. It will create a "consumer connection system", which aims to be the largest consumer and lifestyle media survey in the UK.
Rob Horler, Northern Europe chief executive of Dentsu Aegis Network, said: "It is a huge honour to be the only media network to be selected by the Government to join its market research roster.
"Our unparalleled research capabilities, combined with an in-depth understanding of the rapidly evolving media ecosystem, means we are better placed than any 'pure' research agency to help the Government understand the communication environment and provide valuable research insights to support its projects and policy work."
Dentsu Aegis will join suppliers including Ipsos-Mori and ComRes on the roster.