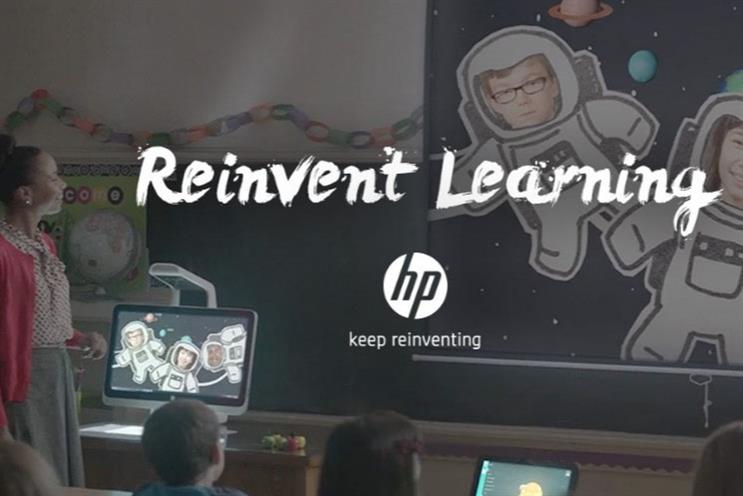 The network will incorporate its B2B media shop Interprise, which launched last year, into Gyro.
Gyro will keep its headquarters in the US. Its clients include Hewlett Packard Enterprise, Vodafone and Danone.
Gyro has approximately 600 staff across the US, UK, France, Germany, Spain, Australia, Hong Kong, Singapore and the UAE.
Christoph Becker, chief executive and chief creative officer at Gyro, takes on a global remit in the new, combined entity.
He will report to Rob Horler, chief executive at Dentsu Aegis Network US, and Peter Huijboom, chief executive for global clients and media brands at Dentsu Aegis Network.
Stuart Giddings, global president at Interprise, has been named global network president of Gyro. His remit includes client and business development. Giddings will report to Becker and Huijboom.
Tracy De Groose, chief executive at Dentsu Aegis Network UK & Ireland, said: "Digital and technology are disrupting the B2B market in the same way they have disrupted B2C.
"Increasingly, our B2B clients are looking to us to help them connect with their customers and define the customer experience in today's digital economy.
"The newly combined Gyro isn't just about merging two agencies, it's about bringing together all our B2B capabilities into one unrivalled full-service offering."