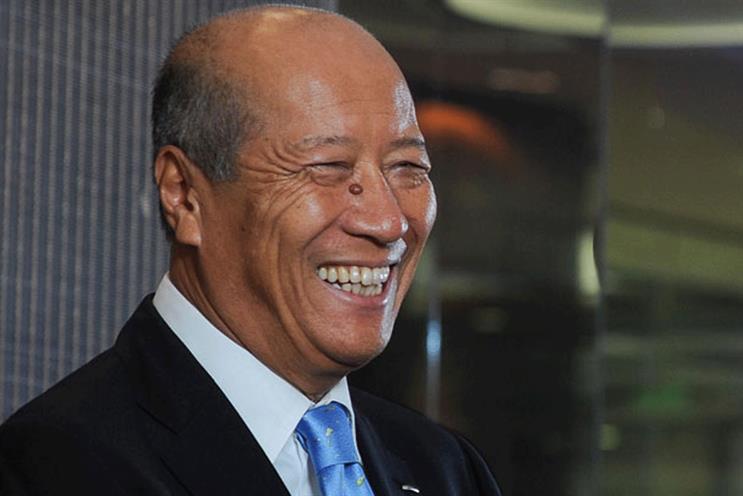 Gross profit for the six months stood at YEN 349 billion, a 14.4 per cent rise, with organic gross profit growth of 6.9 per cent.
Its earnings before interest, tax and amortisation were YEN 65 billion, a 12.7 per cent increase compared with the same period last year.
Dentsu Group, which incorporates the Japanese operations, saw organic gross profit growth of 1.6 per cent, while Denstu Aegis Network, the international business, posted an organic gross profit rise of 11.8 per cent.
The company's half year results added that Dentsu Aegis Network in EMEA, which includes Carat, Vizeum, and Mcgarrybowen, "delivered outstanding growth" of 12.9 per cent in the first nine months of the financial year.
In a statement, the company said: "All major markets across Western Europe (UK, Germany, France, Italy and Spain), as well as a number of smaller markets across the wider EMEA region, delivered very strong organic growth.
"This was a consequence of regional management executing a clear, consistent strategy, supported by a market-leading product, thereby driving positive momentum."